Our Vision, Mission and Values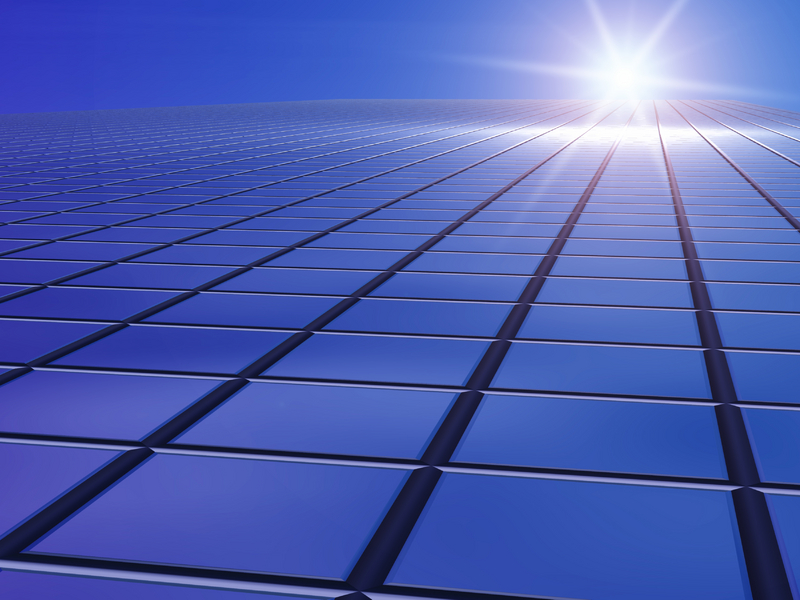 Our vision at Step Up To Success! is to be the preeminent consulting practice business leaders think of first when they need professional leadership development and organization effectiveness consulting.
The mission of our organization is to provide the highest level of exceptional support to our clients with extraordinary care as we assess, train, coach, and evaluate. At Step Up To Success! our only goal is to help you reach yours. We are an organization of practical academics and life long learners. As successful facilitators of learning, we must first accept, love and believe in ourselves and in our clients' ability to go beyond what even they thought possible. Our philosophy is to facilitate learning in a way that is practical, useful, meaningful, and understandable.
At Step Up To Success! we focus on curriculum designs that ensure we keep up with new technology. We take advantage of current research to determine which learning mediums will be most effective in the delivery of our products and services in the markets we serve.
B.B. King is credited with saying, "The beautiful thing about learning is that no one can take it away from you." This is the foundation of our philosophy as a teaching consulting practice. We believe when our clients get it . . . . they've got it for life. This is how we are making a difference in the world, to the world and for the world.
Step Up To Success! does not pull canned products off the shelf and throw it at the client. We build programs specifically designed to ensure improved organizational effectiveness through the development of people. Using the analogy of a unique boutique helps explain what separates us from our competitors. We are small enough to care and large enough to exclusively meet specific client needs. Whether it is through team or executive coaching to organizational diagnostics to leader development, we are here to make a difference.
Step Up To Success! is experienced in performance development skills that range from the executive level to front line management to individuals and teams. We teach our clients how to challenge the status quo and make it okay to ask the tough questions to get the best results. What we do, we do well . . . and that begins with listening to our clients as they tell us what they need and want.
We design and deliver targeted and successful coaching interventions and programs intended to measurably improve personal, leadership and organizational performance. Our experience, enthusiasm, and high energy provide the foundation for your memorable, life-changing, inspirational experience. When you attend a Step Up To Success! program, clients walk away with improved communication skills, better self-management skills, enhanced interpersonal skills and a clearer understanding of individual strengths and how they contribute to success both organizationally, professionally, and personally. After all, our only goal is to help you reach yours!