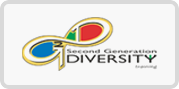 Welcome to Step Up To Success! Home of Second Generations Diversity Training™ programs. For more information on the Second Generations Diversity Training programs, please click here.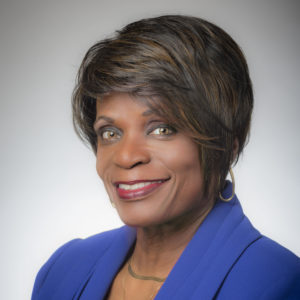 We are delighted you have stopped by. At Step Up To Success! our only goal is to help you reach yours. As President and Principal Consultant, I can assure you, your organization will never receive anything less than our very best. Every effort will be made to provide you the highest quality in curriculum design and program delivery with every program we offer. Step Up to Success© is an organization and leadership consultancy that will help your organization accomplish your ORGANIZATION DEVELOPMENT goals including your DIVERSITY and INCLUSION objectives. Our training programs are specifically designed to help organizations overcome barriers to profitability by enhancing:
• Inclusion and retention strategies
• Commitment to leader led goals
• The release of motivational energies
• The establishment of a foundation for ethical and positive organizational culture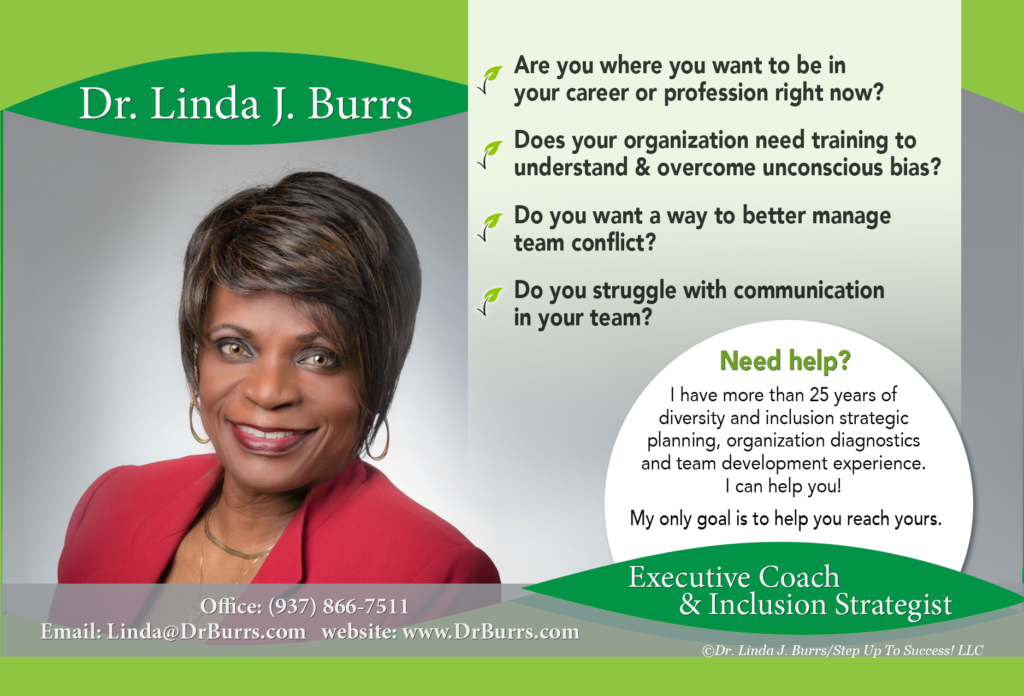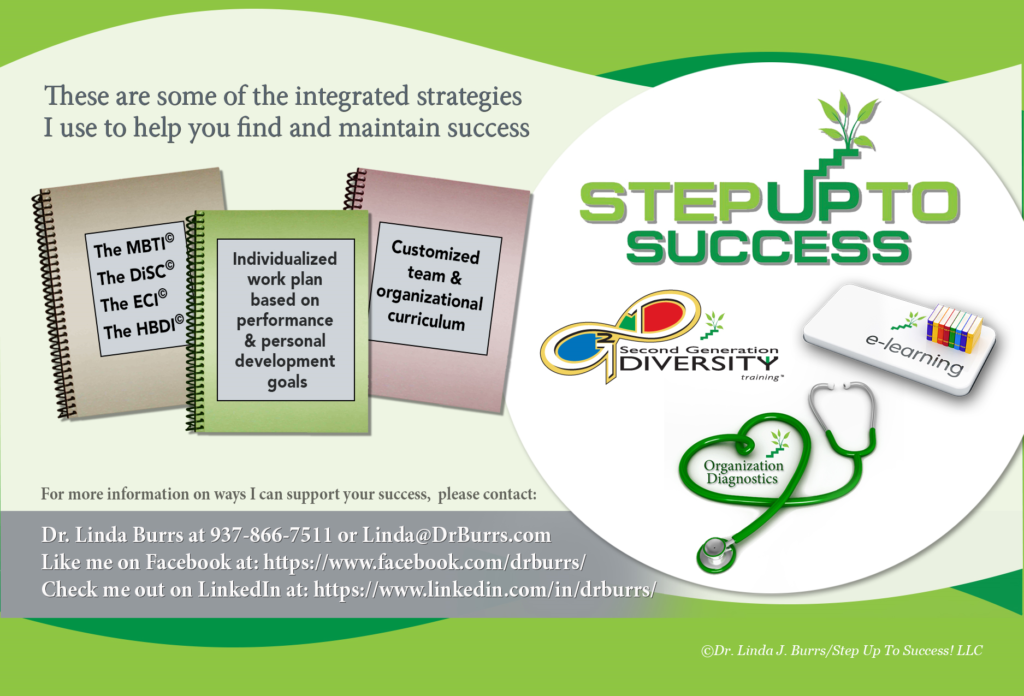 Second Generations Diversity Training™ will address the issues most relevant for your organization, while answering the questions organizational leaders often ask themselves:
So we may best serve you, please consider these questions as you consider sending in your request for more information:

 Step Up To Success! specializes in preparing individuals and organizations to meet their greatest challenges in the world of work. We are committed to making a difference by helping you find success in the areas you need it most. Let us help you reach your goals. Click here to request more information about our products and services.