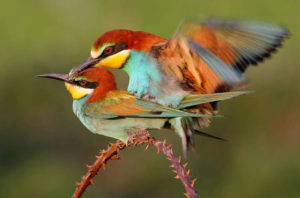 (CNN) — The commissioner of the Cambridge, Massachusetts, police department said Thursday he "deeply regrets" the arrest of prominent black Harvard University professor Henry Louis Gates Jr., but stands by the procedures followed by his department. "I believe that Sgt. [James] Crowley acted in a way that is c ...
Organizations with sound diversity and inclusion strategies frequently experience higher rates of creativity, are able to hire and retain the best and brightest talent and make product development a priority in order to stay competitive.
Yet for years — and in some circles today — the word diversity has been associated with controversial, even negatively viewed practices, such as affirmative action, the Equal Employment Opportunity Commission, artificial quotas, and listed as th ...
CALENDAR
Recent Posts